At IPS, we're proud to support the world's most innovative companies find a solution to end the COVID-19 pandemic. The industry knows us for our expertise, and clients know us for our commitment to succeed. We're proud to earn their respect; we're proud to earn their trust.
Our employees are working at warp speed with the supply chain to design, build, validate these critical facilities. We are doing our part to get vaccines and therapies to those who need it most.
We are Proud to Be Part of the Solution
As the world tackles the pandemic and tries to create a sense of normalcy during these unprecedented times, we at IPS continue to work in excellence with our clients to deliver fast-track solutions to the pandemic. The industry knows us for our expertise, and clients know us for our commitment to succeed. We're proud to earn their respect; we're proud to earn their trust.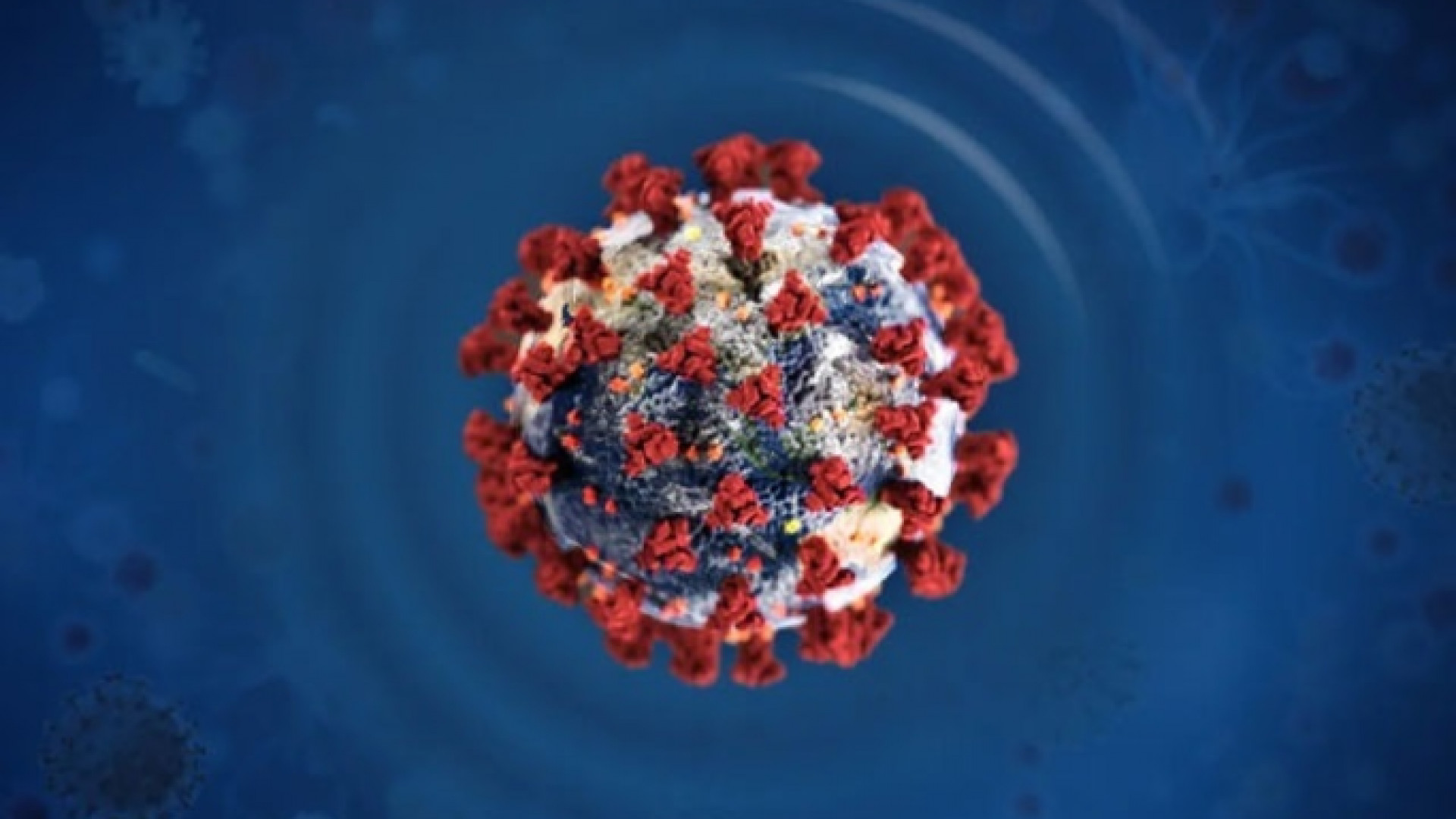 IPS' Commitment to our Employees, Clients and Industry Partners
Ensuring the Safety of our Employees and the Safe Execution of Projects
The safety of our employees, subcontractors, and partners is fundamental to our everyday lives. This has never been so true as during the COVID-19 pandemic when being proactive, risk-averse, and committed to keeping everyone safe from harm's way is of the utmost importance. Though many of our staff are working efficiently from their home offices, we have many essential employees that continue to support projects at our clients' sites. From our construction staff to our commissioning, qualification, and validation personnel, we are committed to their safety, health and well-being. We have implemented additional safety precautions to minimize disruption, ensure the safe execution of our projects.
A Solutions-based Partner
We are proud to be part of the solution to help fight the coronavirus that is changing our world. We are partnering with some of the largest and innovative pharmaceutical companies around the world to create vaccines and therapeutics. Globally, our clients are coming to us for assistance based on the trust and respect we've earned from our work in the marketplace. As an industry leader in the life sciences sector, we understand the degree and level of planning and the sense of urgency to develop innovative solutions to meet the challenges our clients face. Below are just a few examples of the project we are currently supporting to help in the fight against the COVID-19 virus.
Operation Warp Speed 
We proudly support the mission of Operation Warp Speed to accelerate the development, production and distribution of COVID-19 vaccines, therapeutics and diagnostics.

IPS is providing our expertise and consulting services to help increase the reliability of drug manufacturing in the US, in particular the APIs required for COVID-19 treatment and the medical devices to deliver the vaccine.

ApiJect Partnership
ApiJect has completely reimagined how to make and fill a new kind of prefilled injector that can deliver medicines and vaccines with enormous speed, scale, and efficiency. The ApiJect Prefilled Injector combines the globally trusted technology of Blow-Fill-Seal (BFS) aseptic plastic drug packaging with pen needle-style hubs.

 ApiJect joined forces with the US government's RAPID (Rapid Aseptic Packaging of Injectable Drugs) Consortium to mitigate "surge capacity" for a pandemic response using their blow-fill-seal prefilled syringes. ApiJect selected IPS as a key partner in the design and delivery of their facilities for surge manufacturing to prepare for the next pandemic.

More information can be found at www.apiject.com\partnerships

Ireland COVID Alliance
We are proud to be a key member of Ireland's COVID Alliance in response to the critical COVID-19 challenge.

IPS is part of a selected engineering team offering our extensive services to the Health Service Executive (HSE) as it prepared for the impact of COVID-19's arrival in Ireland.

Collectively, we developed a series of 14 refrigerated temporary, pharma-quality facilities to respectfully lay to rest any who might pass away from the virus. Thankfully these facilities are very underutilized to date. We also assessed the resiliency of the medical oxygen systems across all of the hospitals in the country.

IPS was an integral member of the Alliance team with experienced design resources to complete the schedule-driven task. In less than 20 days, assessments were completed on over 30 hospital facilities across the country. In the end, the engineering assessments showed that almost all of the hospital medical gas systems were appropriate for the anticipated surge plan demand and modifications were only required at a few facilities.

The Alliance continues to assist the installation of oxygen supply infrastructure, and these designs are in part influenced by data on the rapid build hospitals in Wuhan, China which was sourced and translated by member companies as part of a global benchmarking effort. Thankfully through the tremendous efforts of the Irish public the 'curve was flattened' and as a result, the rate of hospital admission of patients has been lower than feared and much of the aforementioned preparations were not called to action. A very good result for these workstreams.

As time has gone by, the Alliance has focused on other areas such as reagent supply chain that removed a critical testing bottleneck. Additional workstreams include the production of PPE items, specialized virus containment systems for ICUs, decontamination processes to enable the reuse of durable PPE, the provision of deep clean teams from the large-scale facility management firms to support the nursing home sector and supporting the development of a novel COVID-19 diagnostic device. Most of this voluntary assistance to the health services is provided on a pro bono or discounted cost only basis.

Along with the organizations in the COVID Alliance from academic, industrial, business and professional society backgrounds, IPS is motivated by the desire to proactively assist in whatever way we can, and are driven by the motto:

'Bi Ullamh – Ni neart go cur le cheile' / 'Be prepared – There is no strength without unity'.
Technology and Innovation
IPS is offering its iCON-based solution for a contracted COVID-19 vaccine production facility in Michigan. 
Our turnkey modular facility platform for the biomanufacturing industry is the right solution for fast-track delivery of the project aimed at delivering an aseptic filling facility to source vials of water-for-injection (WFI) that would accompany a lyophilized COVID-19 therapeutic.
Proof of Excellence
Eamon Judge COVID Alliance Chair / Chair ISPE European Affiliate Council
With the leadership of Kevin Smyth, the IPS team completed medical gas system surveys and modelling of the whole network of hospitals in under two weeks. Kevin and IPS was at the heart of these efforts — completing three site surveys and developing design solutions for two of the hospitals which have since been implemented by two of the 10 national construction M&E firms who also joined the COVID Alliance.