Affiliate Companies
IPS is committed to offering the best and broadest range of technical expertise available in the industry. Our affiliate companies provide you with the experience and expertise you expect from IPS.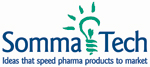 SommaTech is a pharmaceutical technology consulting company focused on providing clients with value-added solutions that speed pharma and biopharma products to market as well as helping clients achieve their business goals. SommaTech assists clients with strategic and tactical implementation to bring products to peak sales rapidly and fully realize the potential of the product's life cycle. Led by Russ Somma, PhD, SommaTech has over 21 successful NDAs and more than 50 product and product assessments.
---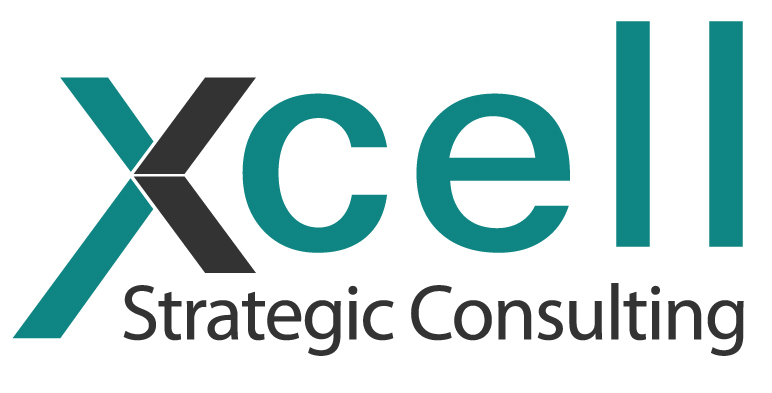 xCell Strategic Consulting offers a full range of strategic development and operations improvement solutions, specifically targeting start-up to leading biopharmaceutical, medical device and life sciences manufacturing companies around the world. With our combined years of industry experience, we provide an unequalled level of expertise leveraging our shared knowledge base and our successful multi-national track record of success in driving change and optimizing performance.